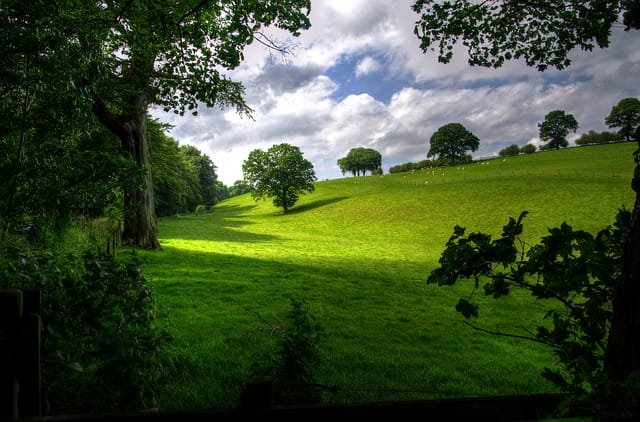 Recently I was asked to play in a golf tournament.
At first I said, 'Naaahhh! I'm really a lousy '
Then, they said to me, 'Come on, it's for handicapped and blind Kids.'
Then I thought about it for a few minutes . . .
Shoot – I could win this!