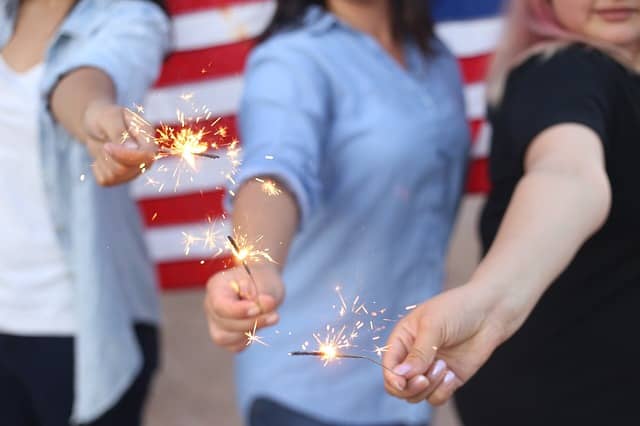 I PLEDGE ALLEGIANCE TO THE FLAG,
OF THE UNITED STATES OF AMERICA ,
AND TO THE REPUBLIC, FOR
WHICH IT STANDS,
ONE NATION UNDER GOD,
INDIVISIBLE, WITH LIBERTY
AND JUSTICE FOR ALL!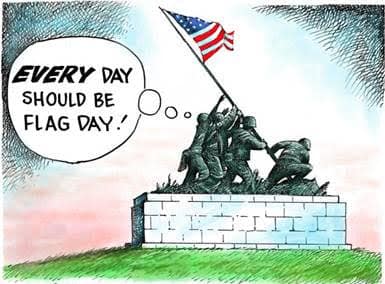 KEEP IT LIT!! KEEP IT LIT!
For all of our other military personnel, where ever they may be.
Please Support all of the troops defending our Country.