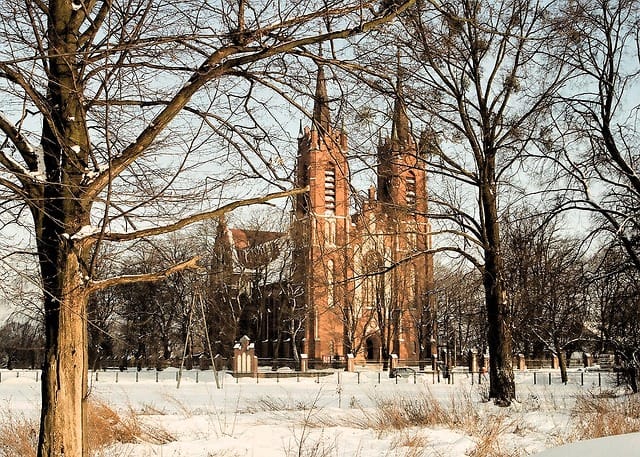 Alms given in secret; that is the charity which brings a blessing.
What sweet enjoyment to be able to shed a little happiness around us!
What an easy and agreeable task is that of trying to render others happy.
Father! if I try to please and imitate Thee thus, wilt Thou indeed bless me? Thanks! thanks! be unto Thee.
Would you be at peace with your conscience? Let your Guardian Angel find you at each moment of the day doing one of these four things which once formed the rule of a saintly life: (1.) praying; (2.) laboring; (3.) striving after holiness; (4.) practising patience.
Would you become holy? Try to add to the above actions the following virtues: method, faith, spiritual combat, perseverance.