Are you looking forward to the Holidays? Do you enjoy spending time in the kitchen preparing your family's favorite treats? This might be the perfect time to invest in American made cookware that can last a lifetime. Your Grandkids will enjoy using your new All-Clad Copper core cookware!
Many cooking enthusiasts , just like you, start their cookware collection with the versatile chefs pan. Made in the USA of 5-ply construction with a copper center, which transfers heat and spreads it quickly, evenly, and precisely throughout the cookware, all the way to the rim. The super-responsive cookware works well for all your family's favorite recipes. The 5-ply bonded copper core line is loved by chefs around the world.
All-Clad has been making quality cookware in Western Pennsylvania since the early 70s!
The All-Clad 10-piece copper core cookware set includes 8 inch and 10 inch fry pans, 2 quart and 3 quart covered sauce pans, 3 quart covered sauté pan and an 8 quart covered stockpot. All are oven safe and broiler safe up to 600 degrees F; optimized for induction and dishwasher-safe.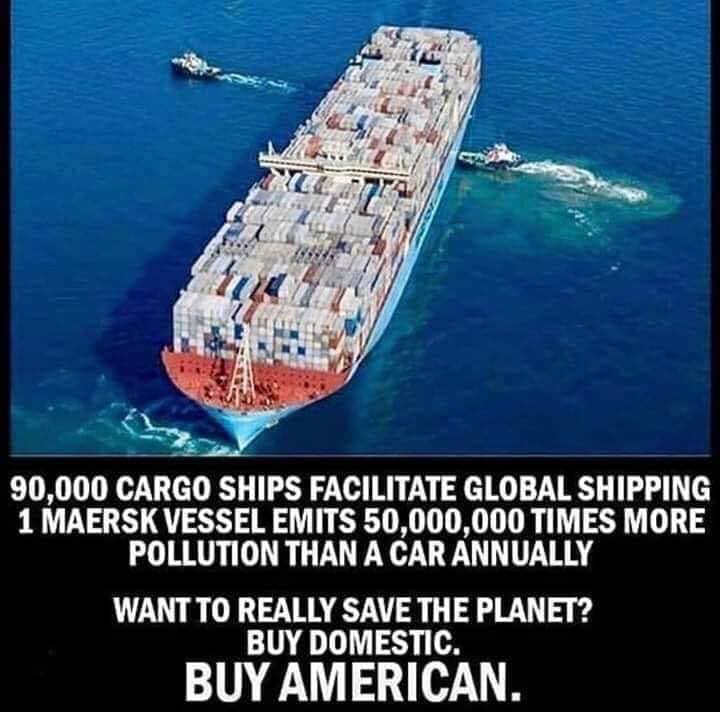 Did You Know that there is no electric coffee maker made in the US? and that the only kitchen appliances made in the US is Viking? This information came from the a report by Diane Sawyer. Hopefully this has changed or will soon!!
This past weekend I was at Kroger. I needed 60W light bulbs and Bounce dryer sheets. I was in the light bulb aisle, and right next to the GE brand I normally buy was an off-brand labeled, "Everyday Value." I picked up both types of bulbs and compared them: they were the same except for the price. The GE bulbs cost more than the Everyday Value Brand, but the thing that surprised me the most was that that GE bulbs were Made in MEXICO and the Everyday Value brand was made in the USA at a company in Cleveland, Ohio.