Turns out our Mothers were right! Are You eating enough vegetables?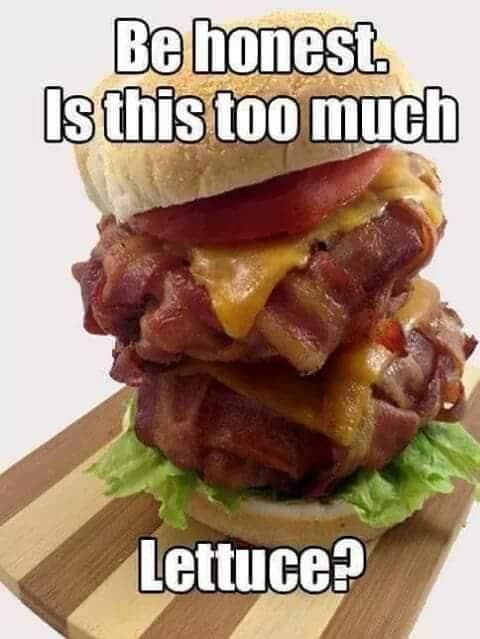 I'm on two diets. I wasn't getting enough food on one
So the Mediterranean diet is so highly rated – i did some research and it suggests we get a healthy mix of fruit, veggies, and grains…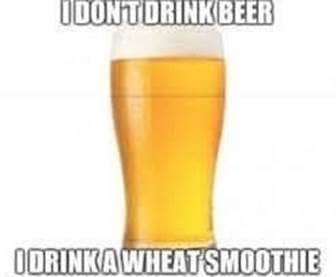 I went line dancing last night. OK, it was a roadside sobriety test… same thing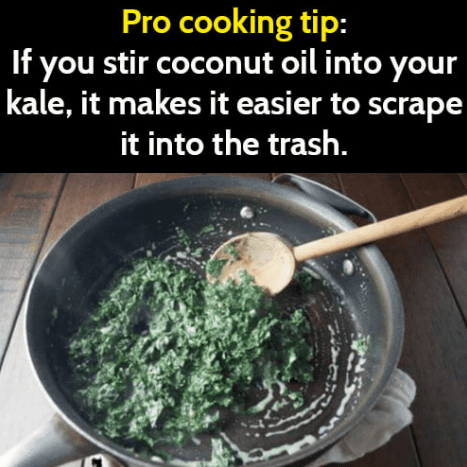 I miss the 90's when bread was still good for you and no one knew what kale was.
My wife asked me to take her to one of those restaurants where they make food right in front of you. I took her to Subway.