A rare trip to the really BIG worldwide Super – store over the weekend reminded me why I try to avoid that place. A ton of people pushing shopping carts. How dare they get in the way of my last minute quest for a piñata? Don't these people have anything better to do with their Sunday afternoons? Why aren't they home watching a football game?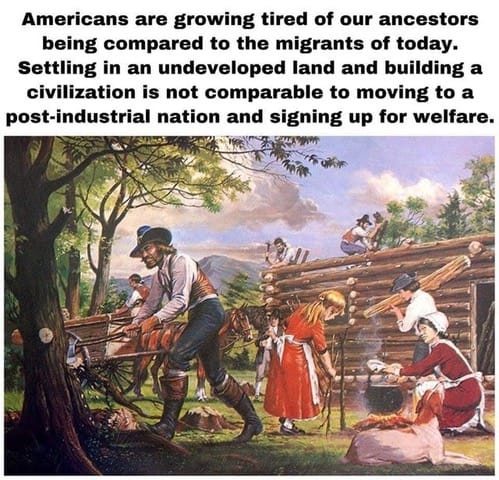 I was quite the fool – offering to go get that list minute prop for my favorite 4 year old's birthday party. I could have saved myself a headache and much muttering under my breath if had instead simply offered his Mother $50 to go herself!
The real surprise – at least in my half-brained, ignorant view – was the incredible amount of Christmas stuff on display. Christmas trees, and decorations galore. I swear I even heard a Christmas song playing in one department! I just put my Halloween pumpkins away and here they are selling Christmas stuff in the first week of November!
Pretty soon we'll just bypass Thanksgiving and go straight from Halloween to Christmas! I always thought that Thanksgiving weekend was the official start of the Holiday shopping season! A quick look at the calendar reveals there are just 5 Sundays left before Christmas.
Thanksgiving is a mere two weeks away. As we approach the end of this chaotic year now is a good time to pick up the exercise routine. To take stock of where we are and where we'd like to be before the year ends. Losing weight in these last seven or so weeks of the year might be a challenge. I hope we are all looking forward to much good food and fun with those we value most.
I know I'm already looking forward to Aunt Jeannie's pecan fudge. And who can pass up a slice of their favorite pie on Thanksgiving day? Or hoisting a cool one at the company Christmas party? The weeks between Thanksgiving and Christmas often mean lots of delicious treats in break-rooms across the country. I actually look forward to Mom's fruit cake – Christmas time wouldn't be the same without it.
With all these tasty treats to look forward to maybe I should try to get in a little more exercise this week – and every chance I get. Maybe I should enjoy plenty of fruit, and vegetables these last few weeks of the year. And fewer donuts and sugars. There is still time to lose a few pounds before this year goes into the record books.