Save us, O Lord, our God: and gather us from among nations: That we may give thanks to thy holy name, and may glory in thy praise.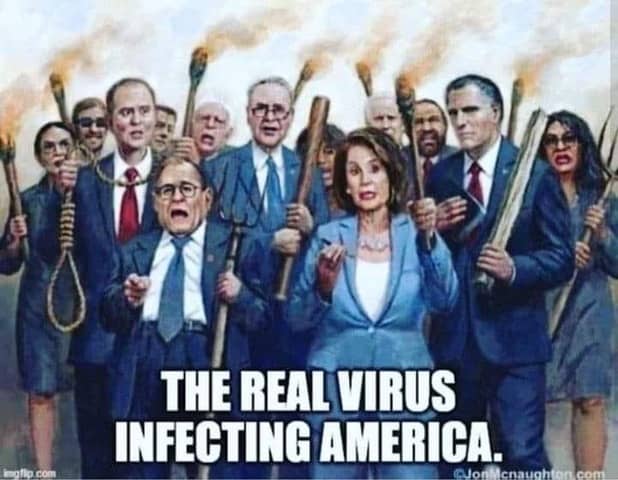 O grant us help from trouble: for vain is the help of man.
Through God we shall do mightily: and he will bring our enemies to nothing.