And lead us not into temptation, but deliver us from evil: For thine is the kingdom, and the power, and the glory, for ever. Amen.
For if ye forgive men their trespasses, your heavenly Father will also forgive you:
But if ye forgive not men their trespasses, neither will your Father forgive your trespasses. Matthew 6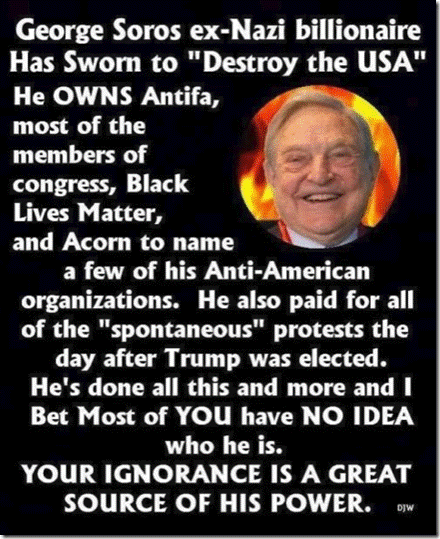 This jack-wang vows to destroy us. My Bible says i should forgive him… Why is forgiveness so damn hard?